The Spa King is a team of hot tub enthusiasts (almost all of us have spas at home) with decades of hot tub industry experience.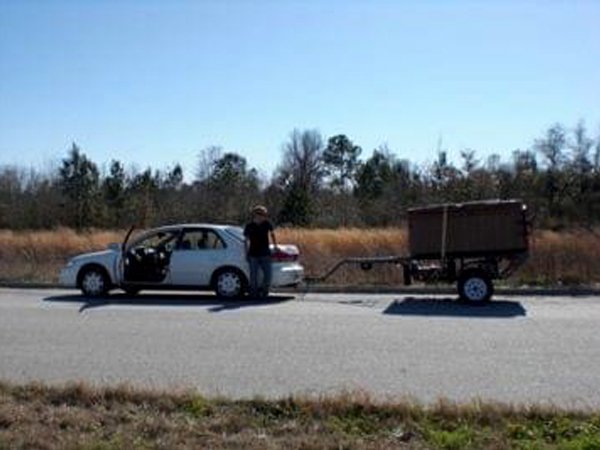 We started the Spa King in the worst economic period of the last decade with one simple goal – deliver a great bang for the buck with unmatched customer service. We didn't have the fancy showroom or wrapped company cars, but we had the bargains. While most hot tub retailers were closing up shop, we were growing a lean and mean hot tub business. We started out refurbishing pre-owned spas, which allowed us to have prices way below the average spa retailer, and we were able to grow with the recovering market. The best part about selling pre-owned spas is that you get to see an endless variety of spas. You name it, we've seen it and worked on it – we learned which brands we liked, which spas have the best therapy, who makes the most dependable electronics, and what designs are most comfortable.
The extensive spa knowledge we have accumulated cannot be bought- we put in the time, and we know the products. About five years after the business started, we decided to team up with a couple of US hot tub manufactures and design what we wanted in a new spa line! Today, we sell a variety of factory direct new and certified pre-owned spas and swim spas. Our team is confident and knowledgeable on all our products, and we like to think of ourselves as your assistant buyers. Our business practices served us well, and our customers let us grow to multi-city locations.